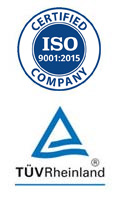 We ensure that quality comes prior to everything else. We employ special quality measures and checks at each stage of production. Our team of experts follow TQM (Total Quality Management ) program to achieve excellence in all processes.
[ Read More ]
Our mission is to use our extensive experience to deliver tangible business results-enabling our clients in industry and government to profit from the advanced use of technology. We strive to build long-term client relationships based on mutual trust and respect.
[ Read More ]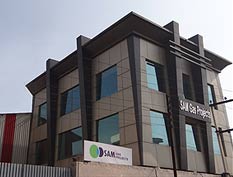 We possess an adequate and sound infrastructure to achieve the most challenging targets and orders. A team of well qualified and talented technicians, experts who are well supported by modern R&D facilities are there in our unit. We are well equipped with state-of-the-art in-house facilities to meet various requirements of our valued clients.
[ Read More ]