Acetylene Plants
The Acetylene Plant and equipment is used for different industrial and other purposes. These are manufactured in compliance with international standards using advanced technology.

The plants are designed and manufactured using the advanced technology and modified as per requirement by our experienced engineers. The plant works on fully automatic principle and is controlled using pneumatically controlled valves, sensors which are high on accuracy and imported temperature controller.

The acetylene is the resultant product of chemical reaction between water and calcium carbide. Due to the reaction the calcium hydroxide is generated and discharged automatically from the generator. The acetylene gas burns with oxygen as cutting and welding torch and generate high temperature of any known oxygen gas mixture.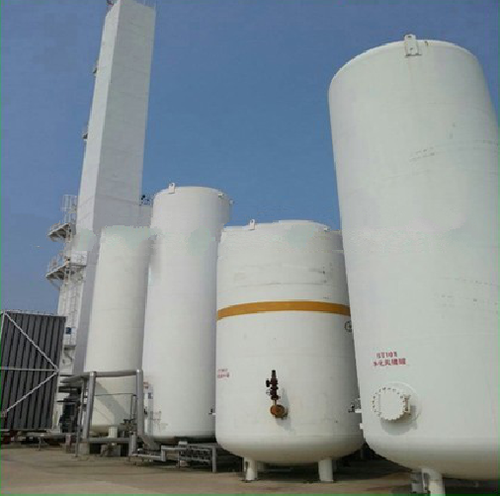 Salient Features
Capacity ranging from 25cum/hour to 100cum/hr of latest technology
Acetylene gas plants are of robust design for trouble free working
No bulky gas holder required
Automatic controls for feeding water
Maintaining temperatures, pressures, and slurry drain are full proof, efficient and are of international standard
Excellent absorption of gas in cylinders
No gas loss and high yield
Very simple and safe to operate
Low power consumption
Low maintenance cost
Plant Equipment
Carbide Hopper
Acetylene Generator
L.P. Dryer
Purifier
Ammonia Scrubber
Acetylene Compressor
H.P. Dryer
Cylinder Filling Manifold
Acetone Pump
Flame Proof Motors
Gas Lines
Condenser
Automatic Screw Feed
Agitator
Temperature Controller
Pressure Controller
Level Controller
Slurry Disch Arge Control
High Temperature Alarm
One Charge Of Chemicals